All our professionals maintain the highest levels of accreditation and pursue ongoing education to stay abreast of the latest trends in the medical field. Read on to learn more about our staff's experience and training.
---
Maryana Tselniker, MD
Medical Director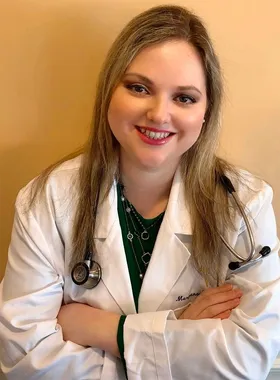 Dr. Tselniker is a board-certified family medicine physician who completed residency training at Rutgers/Robert Wood Johnson Medical Center. During residency Dr. Tselniker was Chief Resident and participated in the medical education committee. After her residency training, she joined RWJ/Barnabas Medical Associates, and was appointed Medical Director of coumadin clinic at RWJ Hamilton.
Dr. Tselniker founded Comprehensive Family Medical in 2019.
Dr. Tselniker is deeply committed to the well-being of her patients and providing comprehensive, individual medical care. She stresses the importance of preventative medicine and early intervention. As a family medicine physician, she enjoys taking care of the whole family and takes care of patients starting ages 5 years and up.
In her spare time Dr. Tselniker enjoys traveling, music, theater, and spending time with her husband and three children.
Dr. Tselniker is currently serving on the board of the New Jersey Academy of Family Physicians. She is a Member of American Academy of Family Physicians.

Languages Spoken
English, Russian
Hospital Affiliations
CentraState
RWJ Barnabas Health/RWJ Hamilton
---
Alina Tselniker, PA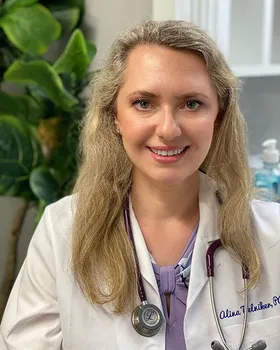 Alina Tselniker, PA-C is a Board Certified Physician Assistant with over 20 years of experience in Otolaryngology and Family Medicine. She worked in major metropolitan hospitals such as Maimonides Medical Center and Long Island College Hospital. PA Tselniker is passionate about helping people and her special area of interests are ear, nose and throat. She is experienced in treatment of otitis media, sinusitis, tonsillitis, acid reflux, and ear wax removal. PA Tselniker also has extensive experience treating pediatric patients.
Languages Spoken
English, Russian